HERE ARE OUR CONFIRMED 2022 MARKETS :

Sat/Sun, April 30/May 1 (opening weekend). 10am-4pm
1233 Turkey Point Road, Simcoe
Note :

I will take part for one opening weekend only, not as a permanent vendor.
I will be inside their tiny loft outside the main barn/store, look for our unique "Batavia By Sil" banner & sign!
Saturday, May 7th 4-11pm)
3rd floor of Mill Building
270 Sherman Avenue North
Hamilton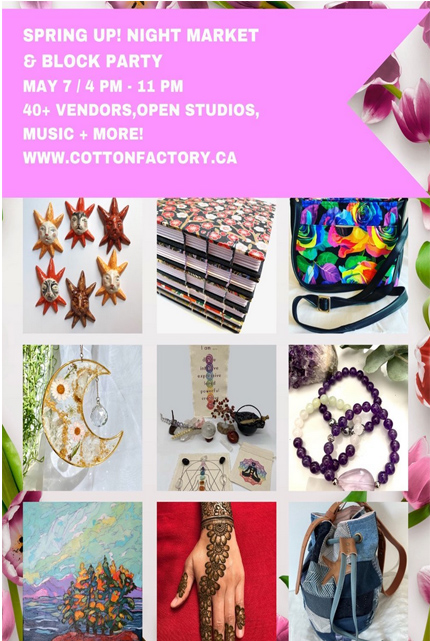 Sat/Sun, June 11/12 (10-5)
Central Park, The Glebe
Ottawa, Booth #73, close to information table

Note :

this show presents only one-of-a kind local-made products.
my booth number will be updated soon.
Prepare for outdoor outfit/weather friendly
rain or shine - show will still be rockin'!